Logistics Management
In a competitive market, you need to deliver the goods. We handle your transport logistics so you can get back to business.
The Codognotto Group provides third party logistics for leading companies all over the world. When you need to ship goods by road, sea or air, whether it's a full truck load or a single pallet, we provide operations management and administration to keep your goods secure and organised.
With large storage and distribution centres and a carefully selected team of operations specialists, we can offer a fully realised integrated logistics service that takes care of every aspect of production, from incoming flows, organisation, storage, packaging, and handling of the finished product.
We have a network of offices around the world, including the EU, the UAE, India, Singapore and beyond. We provide a single reference point in every territory to keep a closer relationship with our clients – after all, a person based locally will understand your needs much better than someone in a remote office.
What sets us apart from other third party logistics providers is our ability to go a step further. We can offer a dedicated team of specialists who will identify innovative ways to optimise the production chain, leaving your operations running more smoothly, more efficiently, and making your business more competitive as a result.
---
We offer a number of specific services in the logistics field:
IN-HOUSE SERVICES
If you need a logistics team to manage your stored goods, we can provide a reliable in-house warehousing service in the convenience of your own facilities. Our services cover partial or full logistics management, the handling and storage of distribution systems, and the integrating of them into your production cycles.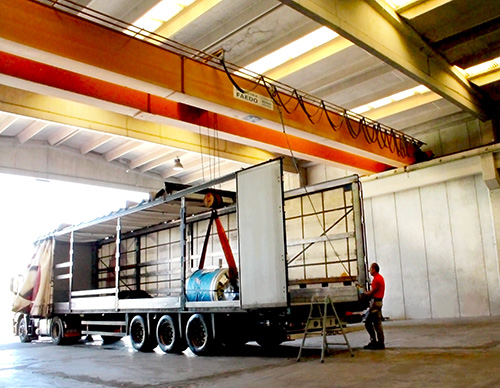 WAREHOUSE SERVICES
If you need a low cost, secure and environmentally friendly way to store goods, we provide warehouse services at our own facilities. We use the latest IT systems and only the most experienced staff to manage our clients' assets. Our services include lots management, material traceability, packaging and labelling.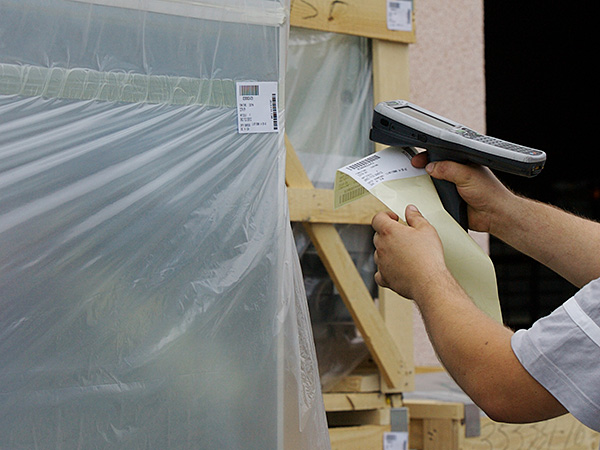 ---
LOGISTICS CONSULTANTS
Most integrated logistics companies provide exactly the same service, but we offer a little more.
For every assignment we offer the services of highly specialised logistics consultants who can optimise your production chain, suggest innovative streamlining solutions and provide objective performance indicators.
The aim is to ensure better and stronger results while cutting costs, maintaining high standards of quality across the board, and increasing customer satisfaction.
---
INSURANCE SERVICES AND LEGAL MATTERS
Our insurance office helps you protect your assets and handles anything related to liability, including the liability of your third party logistics partner.
Our legal department monitors and manages any legal and administrative procedures that might arise, including support from a team of industry experts and public administration professionals.
Our aim is to offer you the highest level of security and protection at the same time as we comply with the law.