Become a Partner
We have 400 owned trucks operating all over the world, but we can't be everywhere at once.
In addition to our own fleet, we rely on a network of trusted contracted partners to help us deliver goods on time. With 300 affiliated vehicles already driving our loads, we have built an extensive structure of reliable trucking companies that are assured a monthly cargo turnover from us in exchange for their services.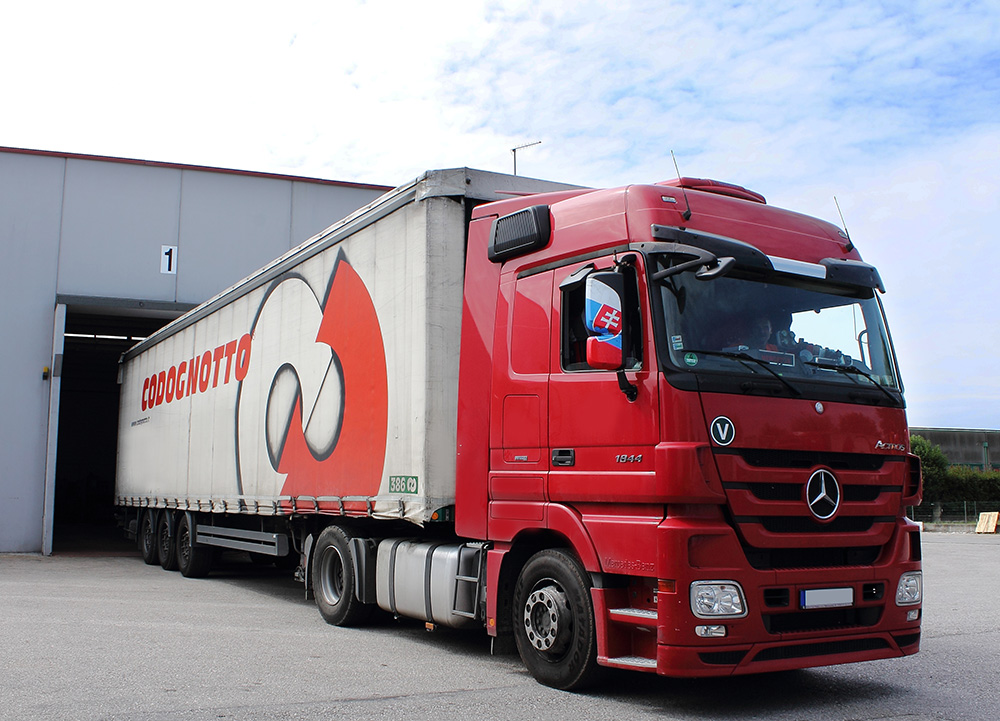 Our partners receive a number of benefits, including assurance of payments, customised payment terms, customised insurance, legal advice and fuel cards. You'll have the opportunity to lease one of our semitrailers and have an on-board computer installed in your truck, helping you keep track of driving times and routes.
We choose our subcontractors exclusively for the high quality of their services and their environmental and safety standards. Each partner is organised by a correspondent within our organisation who is responsible for the management and administration of every delivery.
---
Become a Codognotto partner and help us deliver loads across Europe. If you want to become a partner, please fill out the request form.
ATTENTION! You must fill in the fields marked with the symbol ( * ).