Codognotto Middle East's first major multimodal logistics project in Africa
The successful delivery of 11,000 metric tons of Urea in bulk from Ruwais, Abu Dhabi, UAE to Al Dabba in Sudan marks CODOGNOTTO Middle East office's first major multimodal project in Africa.
The cargo was consigned to a major agriculture project affiliated to Abu Dhabi's food security program.
The entire project scope, including chartering the vessel was done under CODOGNOTTO's responsibility, management and supervision supported by carefully selected partners with "role" specific knowledge, assets and experience.
In terms of numbers, the total distance from origin to destination was 5280 kilometers. 83 % of the distance was covered by sea on a handy size bulk vessel , while the rest by road . The cargo was loaded on the vessel in bulk at origin in UAE, bagged into 50 KG bags during offloading at Port Sudan, directly discharged onto trucks and delivered to the site 900 Kilometers inland on 141 trucks. The vessel sailed on 1st of June and the last truck was delivered to the site on the 6th of July.
Codognotto Group is able to provide comprehensive logistics , warehousing and freight services in Middle East and Africa.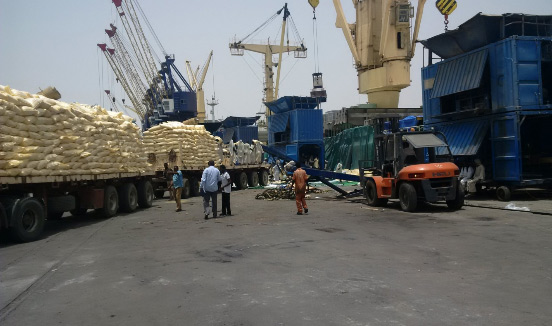 Cargo being off loaded into the bagging machine hoppe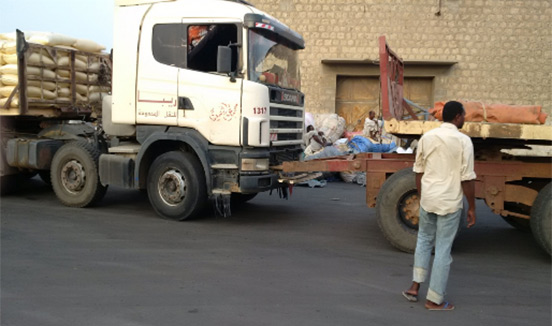 Trailer being positioned to the bagging machine line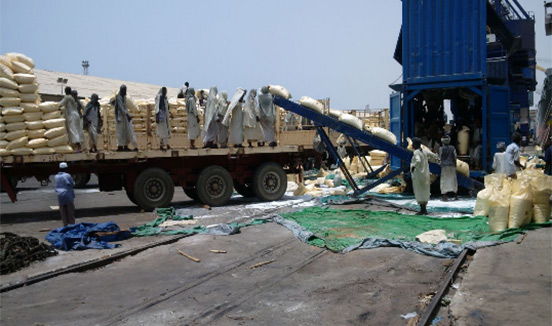 Bags arranged on the trucks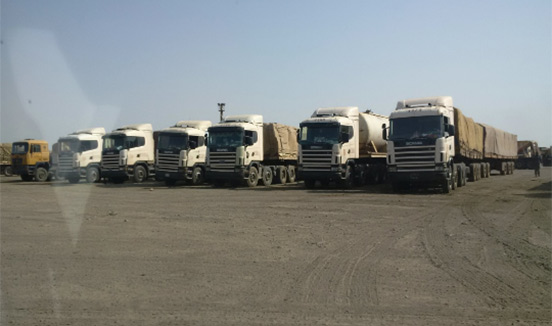 On the way to the site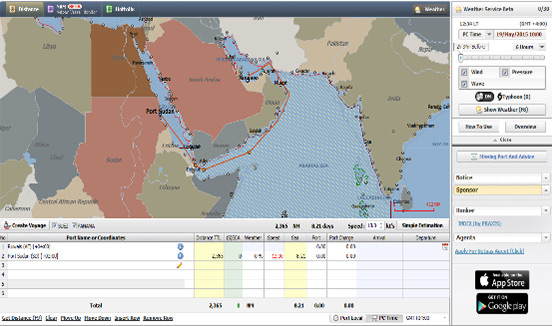 Sea passage