Codognotto introduces China-Europe road service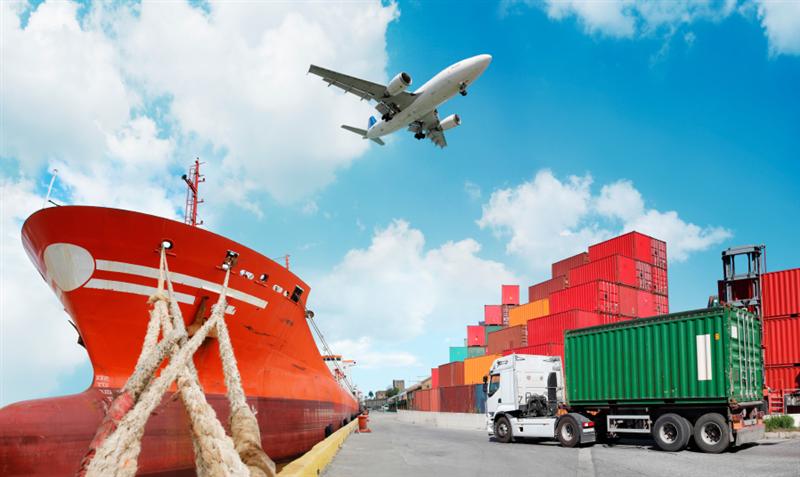 With a door-to-door transit times of 14-18 days at competitive rates, Codognotto China-EU express is a highly competitive alternative to air, rail and sea freight!
With the pandemic, business is running unusual. Passenger flight stoppage is putting pressure on air freight, causing capacity constraints. Rail capacity is given only wit a prebooking of at least 2 weeks.
Codognotto has launched an alternative with a new intercontinental road bridge between China and EU. Quick transit times (14-18 days), competitive rates compared to air freight, no cutoff contrains, Real time visibility, up to 85 cbm, up to 20 tons.
Codognotto collects the goods exactly when they ready at the shipper, which means customers don't have to consider any fix schedule like with air or sea freight. Goods can be loaded seven days a week also with multiple pickup and delivery locations possible.
Codognotto works only with trusted partners to ensure that goods arrive at their destination safely, and all trucks are sealed and equipped with GPS tracking in order for customers to follow their goods. Goods are collected in China and delivered to our hub in Alashankou, China-Kazahstan border where they are transshipped into another truck which will deliver the goods into the final destination.
Benefits:
Cost-efficient movement of goods;
Transport of all types of freight, including PPE and dangerous goods
Extra cargo insurance for extra peace of mind
Trucks and trailers for all types of cargo
Real time visibility.
Interested? Get a quote!