Codognotto Intermodal services remain not affected by coronavirus!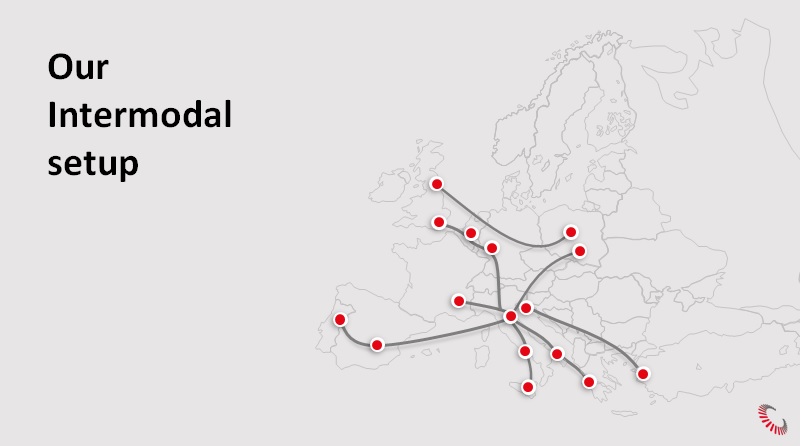 There is no need to worry about the continuance of intermodal transport to and from Italy, which reported an outbreak of the coronavirus as of today and it is divided in 3 different areas with different level of lockdown.
Codognotto would like to assure the logistics sector and their customers that the multimodal transport sector maintains its operations and keeps up and running. This is in contrast with road, which is expected to experience limitations due to the lockdown. Similar restrictions are in place in many  countries in Europe such as Belgium, the Netherlands, Germany, Austria, Switzerland, Spain. Intermodal transport has already proven resilience and ability to perform during the COVID-19 first wave.
"Unaccompanied Combined Transport, where the cargo travels without a driver driving along the entire journey of each truck, is best to facilitate longer distance cargo flows throughout Europe in a time when the usual logistics-chains and the continued supply of consumers have come under threat of disruption" Giuseppe Zambarbieri, Intermodal Transport Advisor of the Group said. "The movement of intermodal loading units and the loading and unloading activities at terminals generally involves local staff, who do not need to travel over long distances."
According to the group, all necessary preventive measures have been taken. These measures include the necessary precautionary guidance and protective measures to staff and business partners to ensure smooth operations.
For any further information please get in touch with our Sales & operations teams.